Welcome to Year 4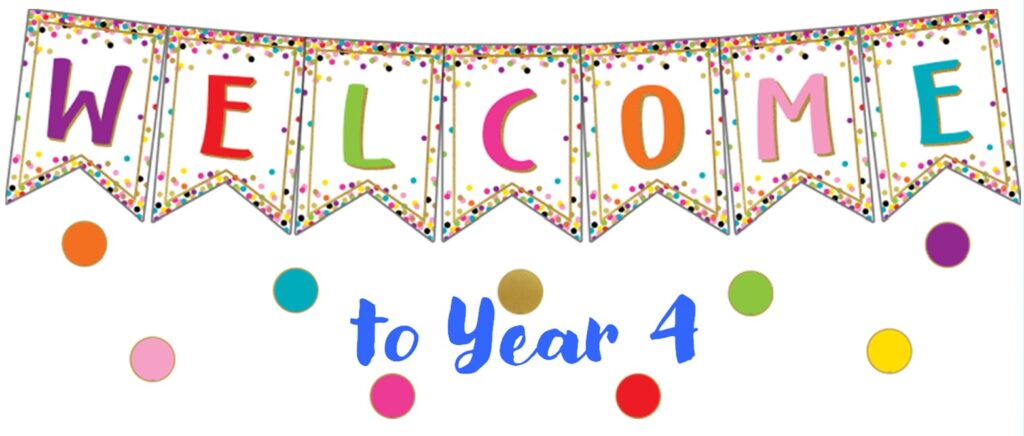 Welcome to Year 4! We are a friendly and welcoming year group with lots of energy! We have two classes with a total of 52 children.  The adults in 2JA are Miss Adams and Mrs Mandair.  The adults in 2HR are Mrs Hussain, Mrs Ricketts (a job share) and Mrs Gaskell.
This term we are looking forward to….
Swimming on a Thursday.
Football on a Wednesday afternoon.
Learning how to draw and sketch with hatching and cross hatching in the style of Emily Gravett in our art lessons.
We are learning about the origins of omelettes and will be cooking one in class.
We will learn about mountains, their formation and key ranges around the world in Geography
Learning about the digestive system in Science.
In March the children will have the opportunity to go on a residential trip to Condover Hall and children will receive further information in due course.
Oaker Wood 2023
We had a fantastic time at Oaker Wood! Look at all of last year's fantastic pictures…
DT – making omelettes
As part of our cooking and nutrition DT unit we have looked at food groups; stages of food production; how food should be stored correctly; where omelettes come from; and how to make one.
Science – investigating the human digestive system …
In science …
Useful Links
---
Useful Information
Dance on Thursday.
Athletics on Friday.
---