In our Reading and Writing lessons, we exploring the story of "The Witches" by Roald Dahl, who is one of our key authors.
"She might even be your lovely school-teacher who is reading these words to you at this very moment. Look carefully at that teacher. Perhaps she is smiling at the absurdity of such a suggestion. Don't let that put you off. It could be part of cleverness."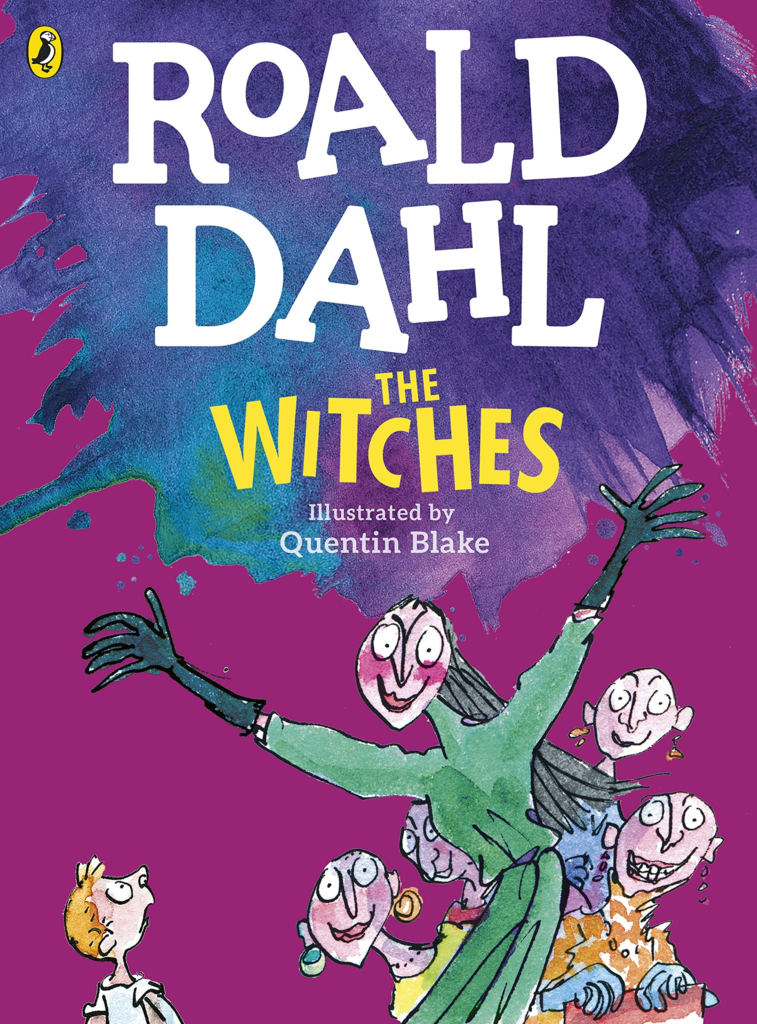 In class, we are reading books by Zanib Main and Alesha Dixon – two more of our key authors.