Welcome to Nursery Tots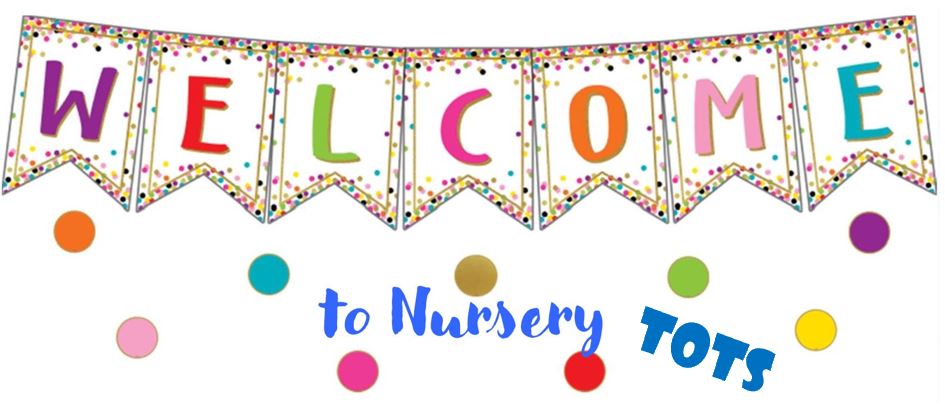 Hello! Welcome to Nursery Tots! We are the youngest children in school at only 2 or 3 years old. We have our own area within Nursery so that we can see and play with our older friends but also have some space for ourselves. Our key workers are Mrs Evans and Mrs Kedzior.
For a large proportion of our day, we can choose our own activities. We have a range of indoor and outdoor areas such as sand and water, construction, role play and craft. We love to listen to stories and rhymes and learn to sing songs and nursery rhymes. All of this helps us to learn and prepare us on our first step into school.
Nursery Tots is available for children who have had their 2nd birthday and are eligible for Early Years Funding or for paid sessions. Please use the link below to find out more.
FREE CHILDCARE FOR TWO YEAR OLDS
Our Posts

---
Useful Information
---