At Hollymount School we have four houses, named after local hills, which all children belong to from Nursery to Year 6. They are: Abberley, Bredon, Clent and Malvern. Each house has a lead teacher and two captains (who are selected from Year 6) and takes part in many competitions during each year.
Each member of the team brings their skills and talents to each of the many competitions that they face throughout the year. We believe that success will only be achieved through hard work and have high expectations in our teams.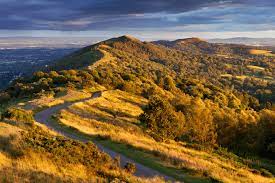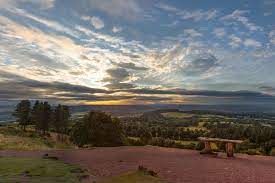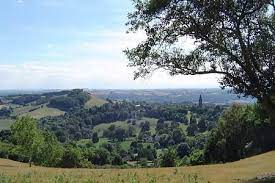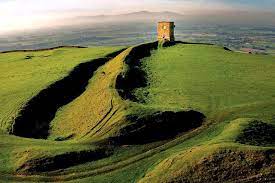 The current house point totals are:
Abberley: 19831
Bredon: 13715
Clent: 12693
Malvern: 15032
House Competitions
In addition to the house point competition – which continues throughout the year – houses also take part in the House Singing Competition and Sports Day every year. Some years there are also other competitions or events such as the General Knowledge Quiz or arts activities. For the next few months, the children will be preparing a song in their houses, which will be linked to the Queen's Platinum Jubilee. The school will celebrate this during a street party in June 2022.
House events encourage co-operation between children of different years, team work and healthy competition!