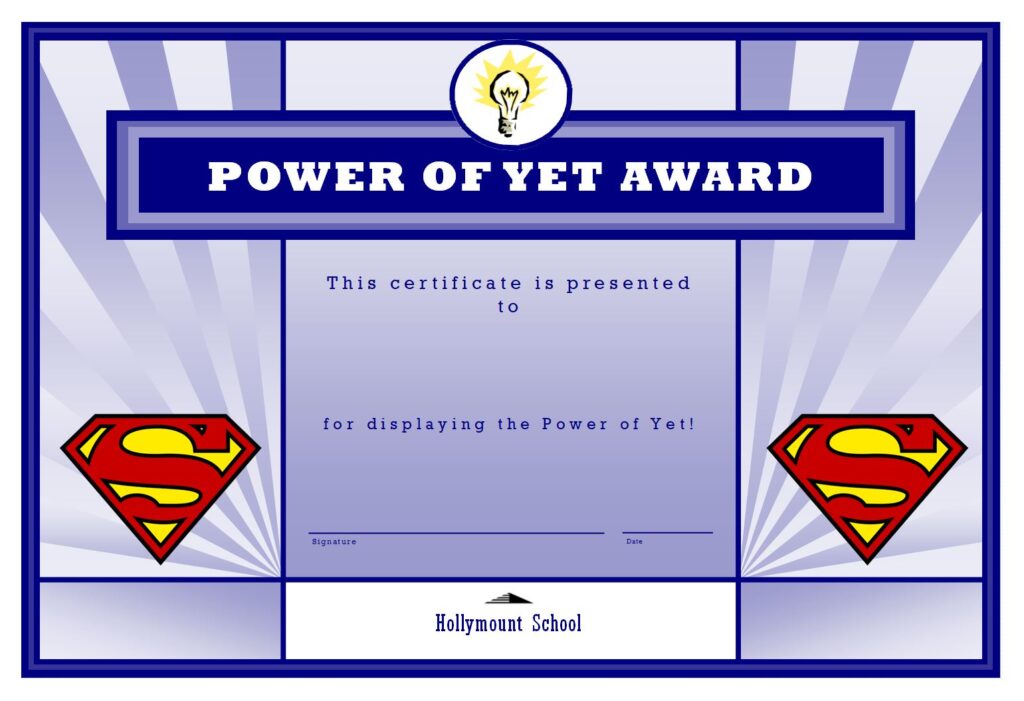 I can't do it…YET
I don't know the answer…YET
I don't know how to do it…YET
…but I will soon!
Resilience is a vital life skill which ensures children persevere even when things get tough. We remind our children not to say, "I can't do it" but to say "I can't do it YET." The following children have been chosen for showing this quality.
The Power of Yet award goes to…
WC 13.11.23
1CD: Sabrina
1ET Penny
1HM Olivia
1HL Edi
2KD Dexter
2JT Stacey
2JA Cienna
2EP Jacob
2AS Layla-Mae
2MH Nikodem
2NA Hannah
Who will win the Power of Yet in your class this week?