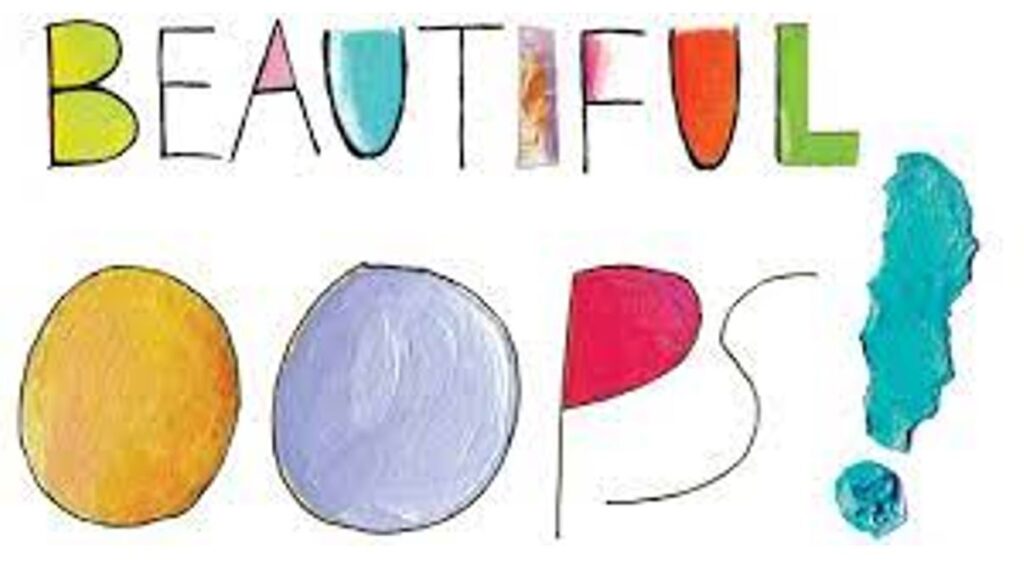 Magic Mistakes awards those children who may make mistakes; but who learn from them afterwards. These children understand that we all make mistakes when we are learning something new – it is part of the process. However, each mistake can be turned into a magic learning opportunity.
Our Growth Mindset ambassadors in years 3 and 4 came up with 5 top tips to follow if you made a mistake:
Don't rub it out – remember mistakes are magic!
Tell a teacher if you are stuck and ask for help.
Don't worry – we are all learning! There is no reason to get upset 🙂
Think about the problem carefully.
Take a deep breath and try again.
Who will win the Magic Mistake award this week?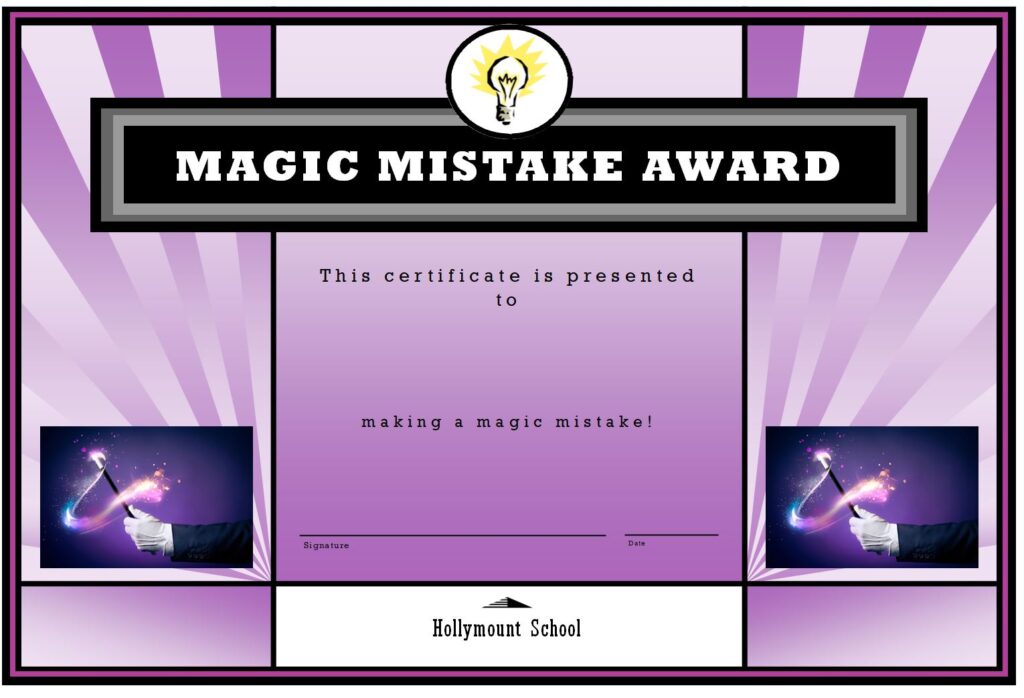 WC 17th January 2022
Ruben, Adrian, Noah, Archie, Cody
WC 24th January
Emil, Theo, Obrahim, Sara, Deacon, Braydie, Amirah
WC 31st February
Gabriel, Annabelle, Hannah, Danielle, Bella, Elsie, Charlie K.
WC 7th February