Welcome to Year 2! There are two classes in year 2: 1SS are taught by Miss Spencer and 1EM are taught by Mrs McKechnie.
Pizza!
Class 1SS took part in a pizza making workshop today at school!
We made special chef hats!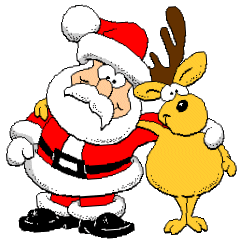 We worked together to read the recipe and follow the instructions.
We made the dough ourselves, rolled it out into small circle shapes and spread on the tomato topping.
We tasted all of the toppings and talked about where the food comes from and how it is harvested.
We baked our pizzas in the oven and finally ate them!
They were yummy!!
---
Computing
Year 2 have been learning to use our school laptops – we learned to double click on icons, choose a programme, select tools and type.  We are going to use these skills to design some images for our webpage!
---
Handwriting
We love our new handwriting scheme!  First we practise how to form the letters in our books then we practised on a huge sheet of paper – it was good fun!
---
Maths
Maths is popular across the school and the Year 2 children enjoy a range of practical ways to learn, and practise using, their number skills:
---
 London!
In November both Year 2 classes went to London to visit Shrek's Adventure and the London Eye.  For more details and photographs please click here.
---
Well Done Maisie!
Miss Spencer would like to say a huge well done to Maisie, for writing a fantastic story at home about Hedgey the Hedgehog.  Hedgey meets Gilly, a giraffe, who can speak French!  Everyone was very impressed with Maisie's imaginative story, as well as her wonderful punctuation!
---