School Council
At Hollymount School our School Council is a vital and active part of our school community. The council is made up of children from Year 3 to Year 6.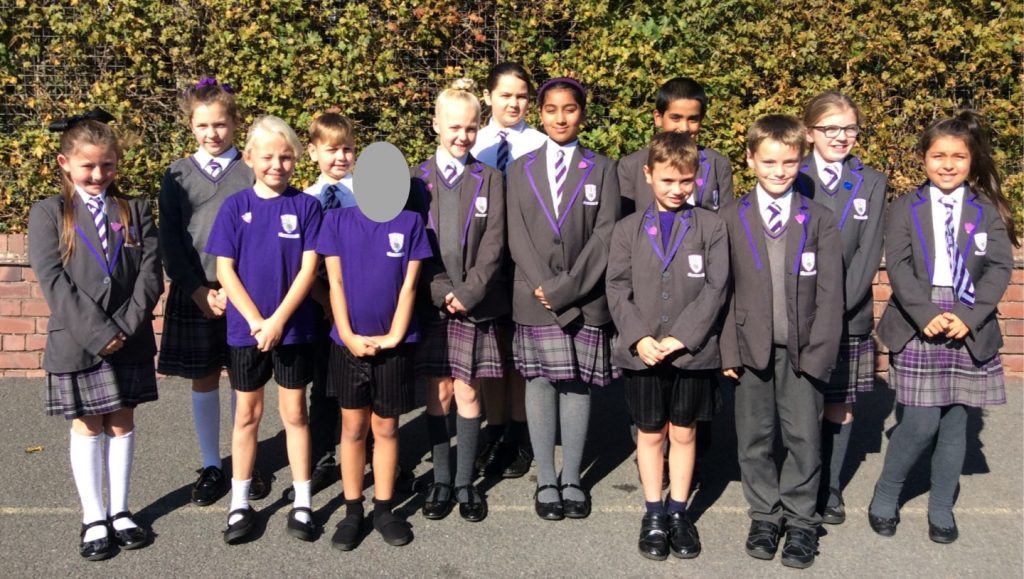 Every September a new School Council is voted in. To become a class member of the School Council children must make a campaign poster to be displayed in school before a vote takes place.  All KS2 children are asked to vote and the winners are announced in assembly.
The School Council meets fortnightly to propose and take forward initiatives and projects on behalf of their peers, they also involved in strategic planning for school events.
Our focus in School Council at the minute is…
Designing and developing a new school library.  We are discussing what the library needs and hope to visit local libraries to get some ideas.  We also aim to send questionnaires to children, staff and parents to get their input and support and hope that some big local companies may donate books or furniture!  Its all very exciting to see what we can achieve!
School Council Visit . . .
The school council had a fantastic time at the Tolladine Center visiting an exhibition by some students from the University of the West of England.  They learnt about global warming and were shown ideas of how the Tolladine area could look if it was adapted in various ways.